WELCOME TO SPENCE MANUFACTURING LTD.
Established in Winnipeg, Manitoba, Spence Manufacturing has been producing high quality cutting tools for the metal working industry for over 25 Years.
Carbide End Mill Manufacturing
Carbide End Mills engineered to the highest quality with the best raw material & coatings for demanding applications.
High Tech geometries manufactured on the most state of the art 5 Axis CNC Grinders in the world.
Extremely rigid quality control to assure the tightest tolerances & consistency.
Specials & engineered solutions.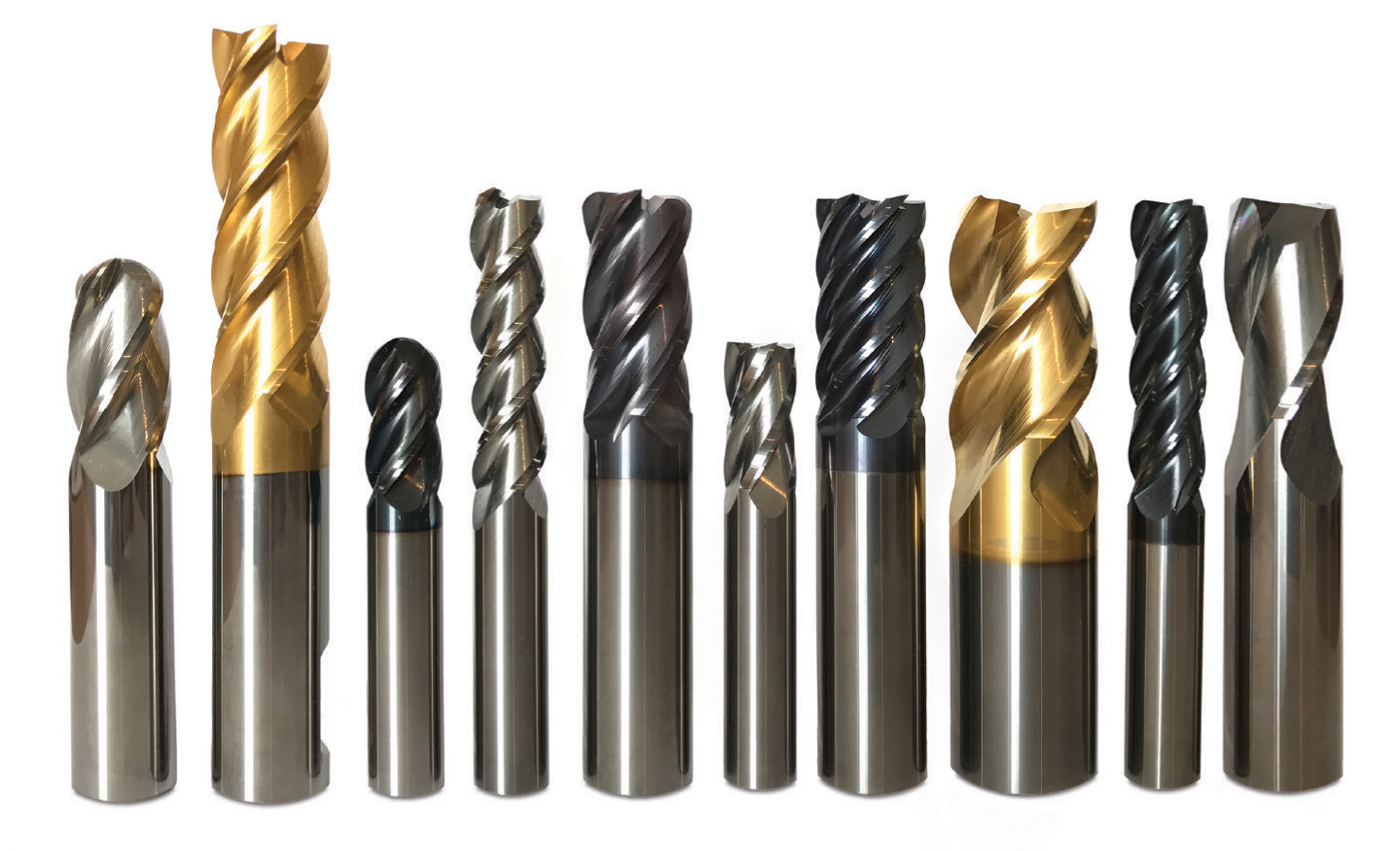 Cutting Tool Regrinding
Extremely high precision work on 5 axis CNC Tool & Cutter Grinders, allowing your tools to be brought back to better than new condition in many cases.
Quick turnaround times & complete re-coating services.
Solid HSS & Carbide: End Mills, Drills, Countersinks, Reamers, Counterbores, Threadmills, Annular Cutters & Spot Drills.
BROCHURE
Bandsaw Blade Manufacturing
Western Canada's largest bandsaw blade welding facility.
Over 400 blades are manufactured each day & shipped throughout North America.
3/16″ – 2″ Wide in every grade & tooth specification.
BROCHURE