Your Industrial Tool Specialists
Our superior technical support combined with our extensive product offerings allow us to be an industry leader
WELCOME TO SPENCE DISTRIBUTORS LTD.
Established in Winnipeg, Manitoba, Spence Distributors Ltd. has been serving the metal working industry for over 25 Years.
We don't simply supply products, we provide continued consultation to optimize all of your metal working applications.
Visit our Online Store
Over 250,000 Items to choose from, with 98% fill rate within 24-48 hours.
Shop 7 Days a week, 24 hours a day.
Online Webstore
SHOP NOW
Welded To Length Bandsaw Blades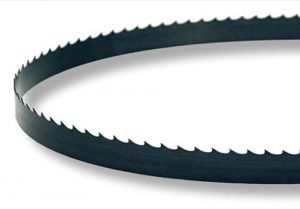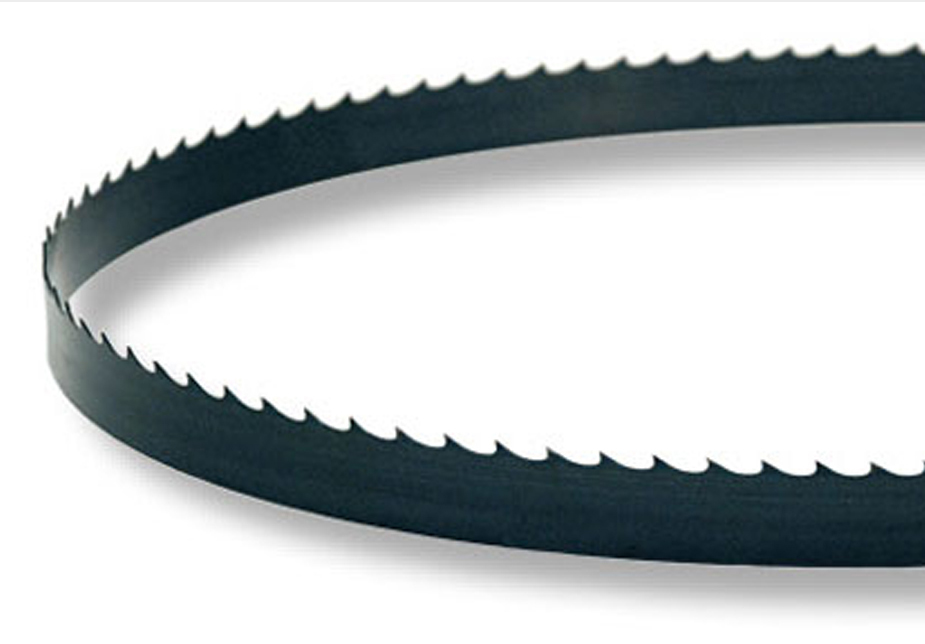 SHOP NOW
Order Bandsaw Blades
Western Canada's largest bandsaw blade welding facility.
Over 400 blades are manufactured each day & shipped throughout North America.
3/16″ – 2″ Wide in every grade & tooth specification.